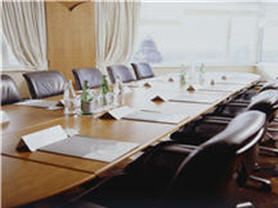 Fakhruddin Holdings is a leading conglomerate in the Middle East with a diverse portfolio of successful businesses that includes trading, plastics, beauty and personal care, property development and joint ventures. Our portfolio includes:

Fakhruddin Trading – region's specialist in the wholesale import and export of business and consumer products to clients across Africa, Asia, Europe and the Middle East.

Sterling Parfums – region's specialist in the manufacture and distribution of fragrances with diverse brands catering to the lifestyle of a global audience.



Fakhruddin Properties – leading developer of residential, commercial and industrial properties across prime locations with the United Arab Emirates and a track record of delivering property management services.

Akida Holdings – specializes in green air technology and has the exclusive worldwide rights to a unique NASA funded technology "Airocide". Airocide is the only air purifier that completely destroys airborne bacteria, mold, fungi, viruses, volatile organic compounds and odors.

Premier Cosmetic – region's specialist in the manufacture and distribution of beauty and personal care products.

Premier Plastics – responsible for the development and manufacture of a diverse range of plastic items that include cosmetic containers, caps and closures for
perfume bottles, aerosols and water bottles using state-of-the-art injection moulding machinery.

Fakhruddin Consultancy Services – providing strategic consultancy services to clients across the energy and utilities sector.